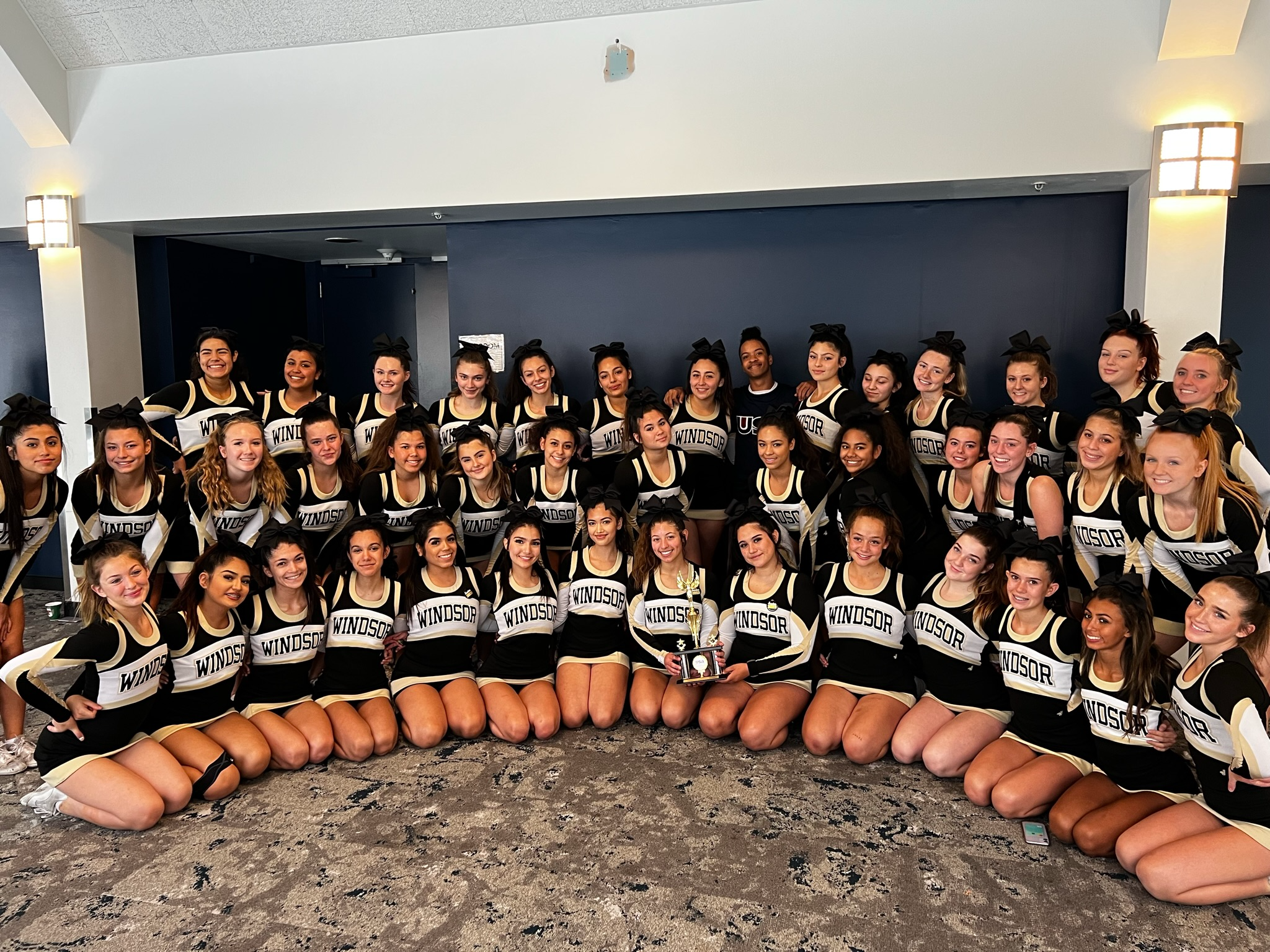 Sideline Cheer
Jordyn Vehmeyer, Varsity Head Coach
jordynvehmeyer@gmail.com
Angela Ramirez, JV Head Coach
ajramirez707@gmail.com
Sideline Cheer takes part in every football game and welcomes students of all levels of experience. They perform at Pep Rallies, the school Homecoming Parade, Football Games, and more.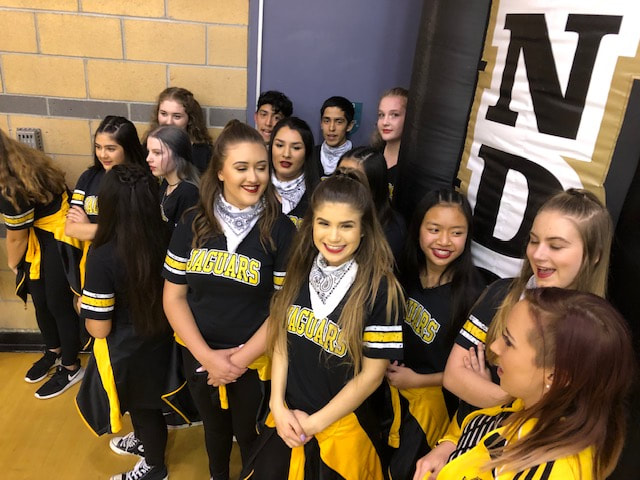 Dance Team
Madeline Watson, Head Coach
windsorhs.danceteam@gamil.com
School spirit runs deep with the WHS Dance Team at Football and Basketball games and more. A school rallies a sure-fire way to pump up the student sections is to bring out the DANCE TEAM!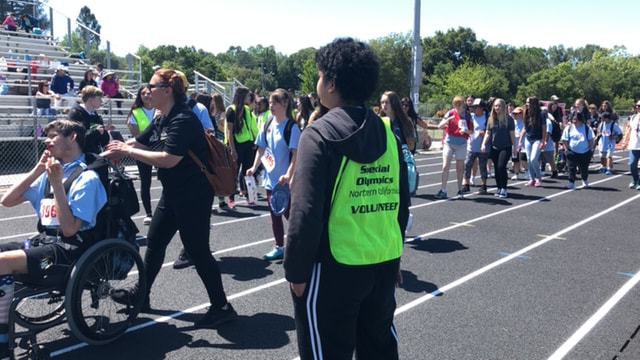 Unified Sports
Windsor High works with the North County Consortium and connects with our Sport Teams and Exercise Science Core Students on campus throughout the year. Some amazing activities take place that connect our diverse community and provide so many opportunities for our students!